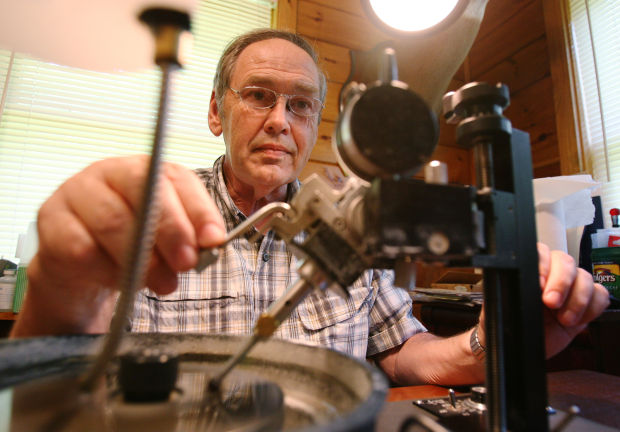 JOHNSBURG — After decades of collecting garnet that is mined about a mile away from their house, Judy and Joe Brown have enough to make jewelry with the gems for years.
The Browns, who bonded over collecting garnet, have seen their business, Garnet Studio, grow gradually over the roughly four decades since Judy started making jewelry as an extra source of income while staying home to raise their children.
"We probably have enough garnet to last us a lifetime," she said.